How does it work?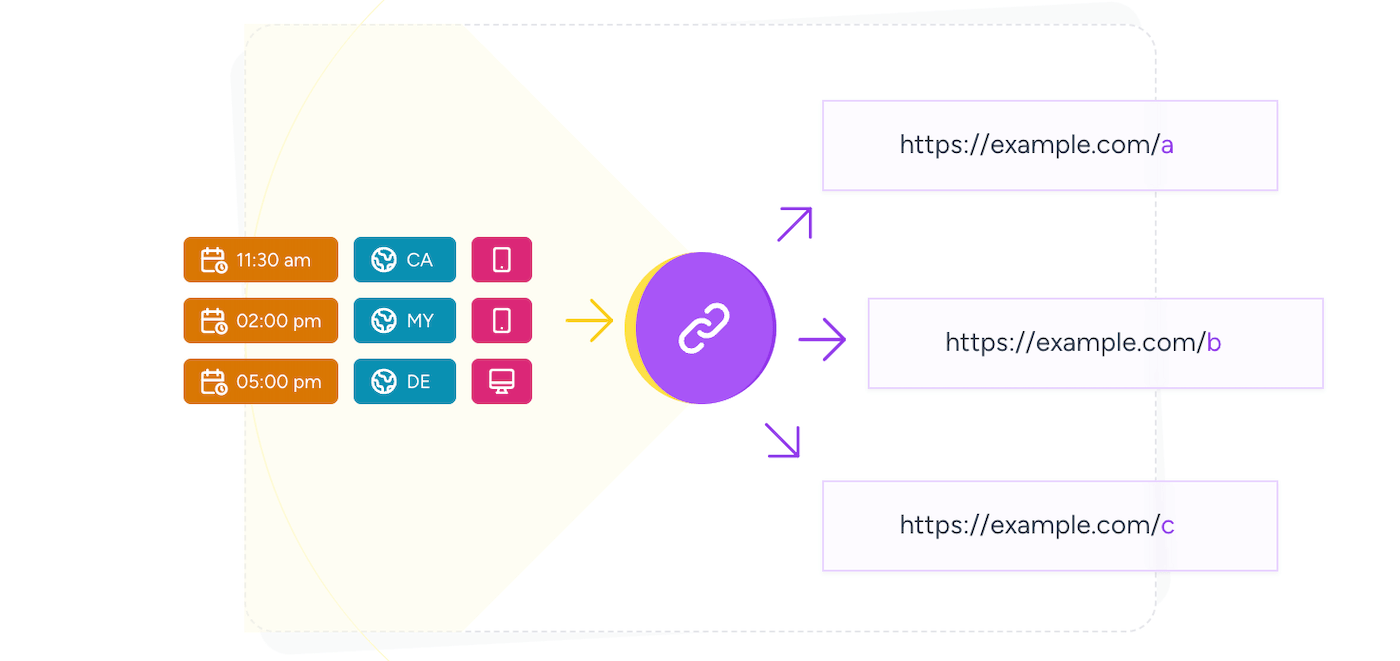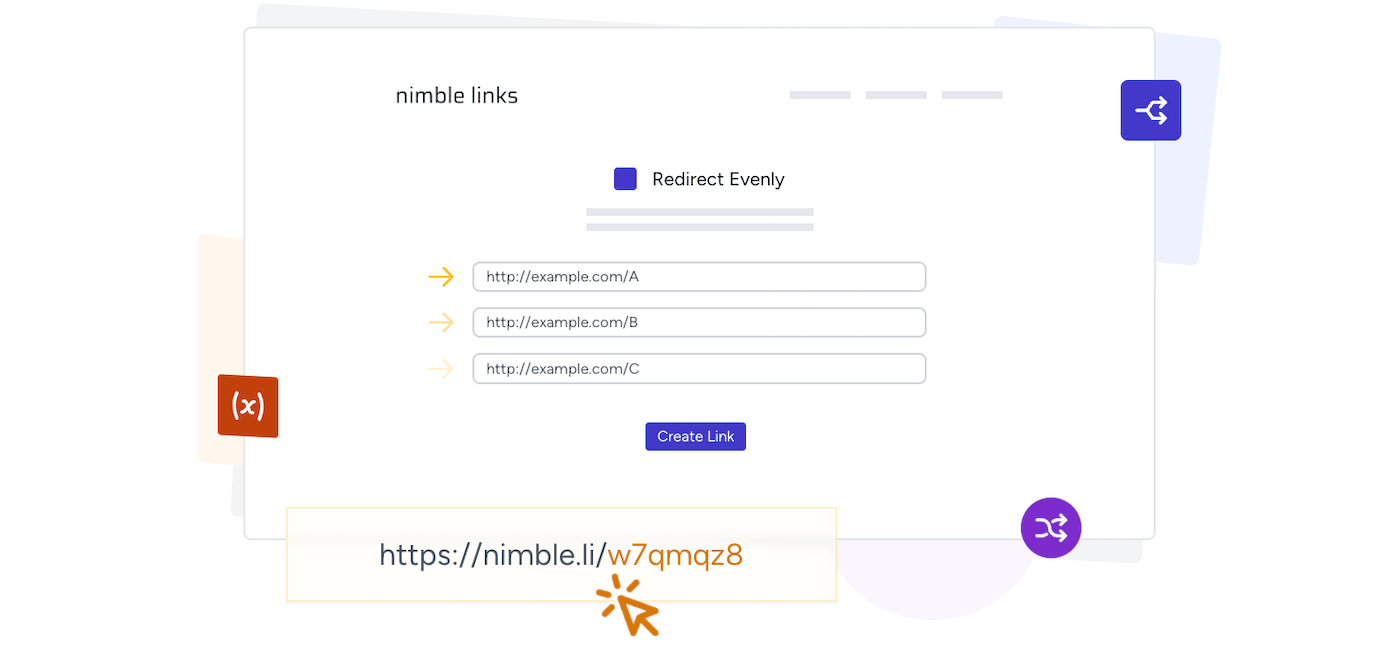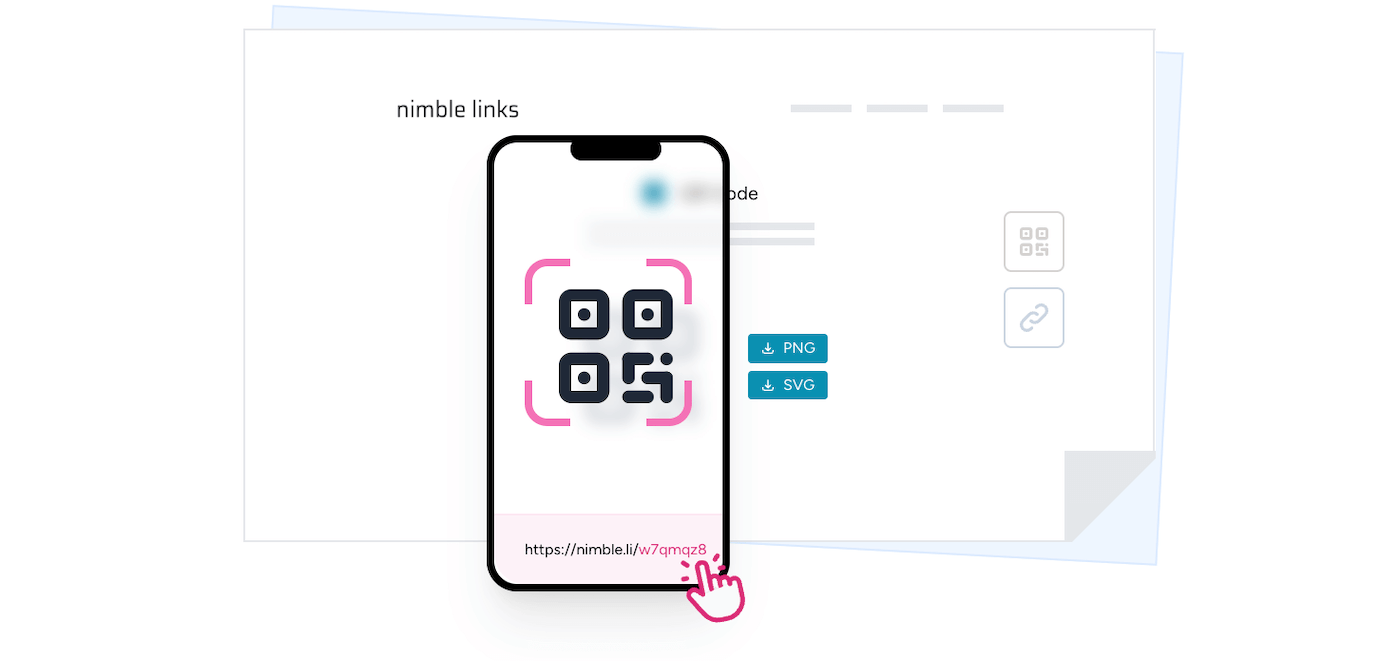 Create Short Links & QR Codes
Need to shorten a link? A QR Code for your campaigns? We've got you covered!
Every link you create with Nimble Links is automatically shortened and it always just takes 1 extra click to generate a QR Code.
Explore all tools
Pricing
Create as many links as you need. Upgrade to a paid plan when you need to handle more traffic.
Save up to 31% when you pay annually
For individuals
and startups
For businesses
and agencies
FAQ
Every link you create on Nimble Links comes with 100 free clicks. This quota is typically useful for small experiments or personal projects, but you're free to use it commercially too.
Please see our paid plans if you need links that accept more traffic.
Once the limit is reached, clicks on your links will be redirected to a page similar to this example.
Paid plans have higher limits. Once the limit is reached on a paid account, all links on that account will redirect to a page similar to this example, without our branding.
Creating new links does not require an account. However, having an account makes it possible for you to return to the site and manage the links you created before.
Links you create as a guest will continue to work as configured until they reach their 100 clicks limit. However, if you return to the site in the future, they will not show up on your dashboard and you will not be able to edit them.
By logging in or creating a new account, you can continue managing your links anytime you return.
No, we've modeled our business based on subscriptions, so that its sustenance relies on YOU, our customers.
Your data is not our product. It belongs to you. See our privacy policy for more details.
Browse all questions